Give a Gift, Receive a Gift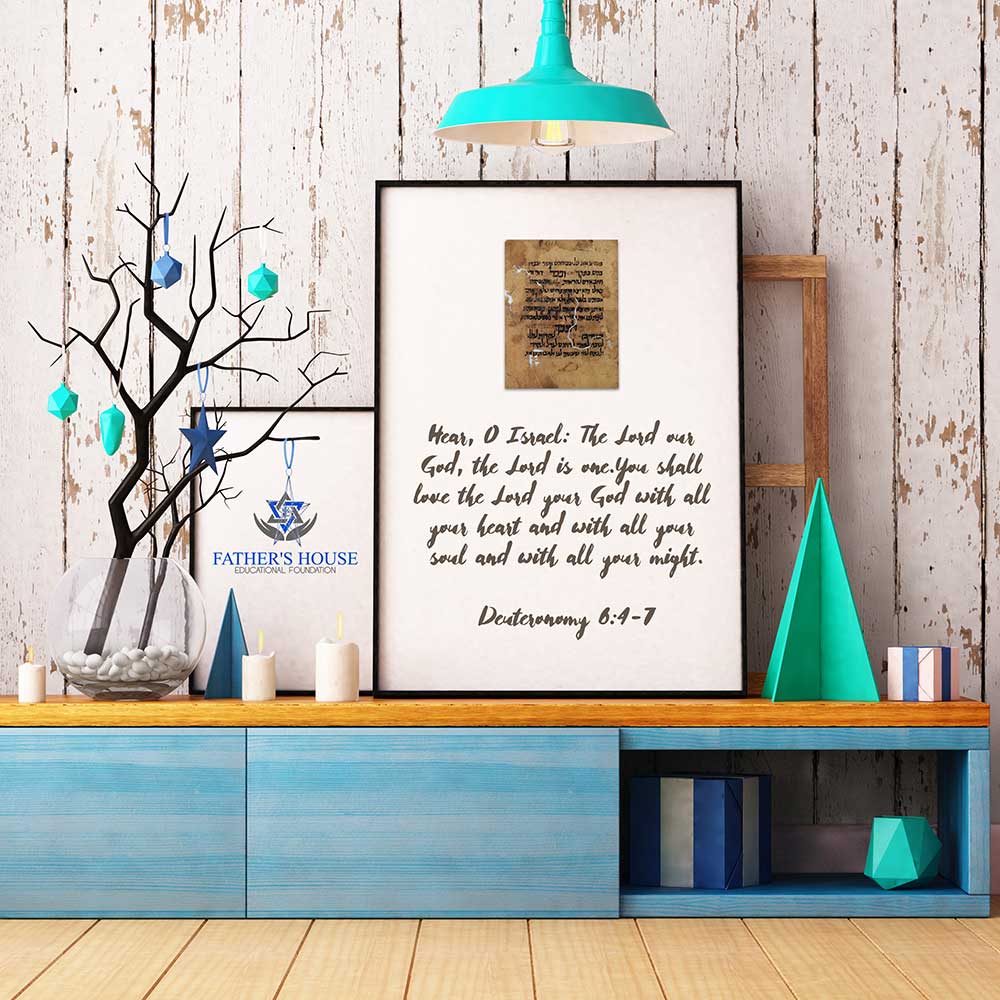 At Father's House, we believe the Torah Scrolls are important, not just historically, but spiritually as well. It's because of this that we want to share with you small segments of Torah Scroll.
We are giving away pieces of Torah Scrolls to anyone who prayerfully considers the mission of Father's House Educational Foundation and are led by the Lord to give a donation to support the ministry of $50 or more.
These pieces of Torah Scroll are authentic, range in age from 100 to 400 years, and were inscribed on animal skin by Jewish scribes as meticulously as the first Jewish Scribes.
Each piece looks wonderful when framed.