D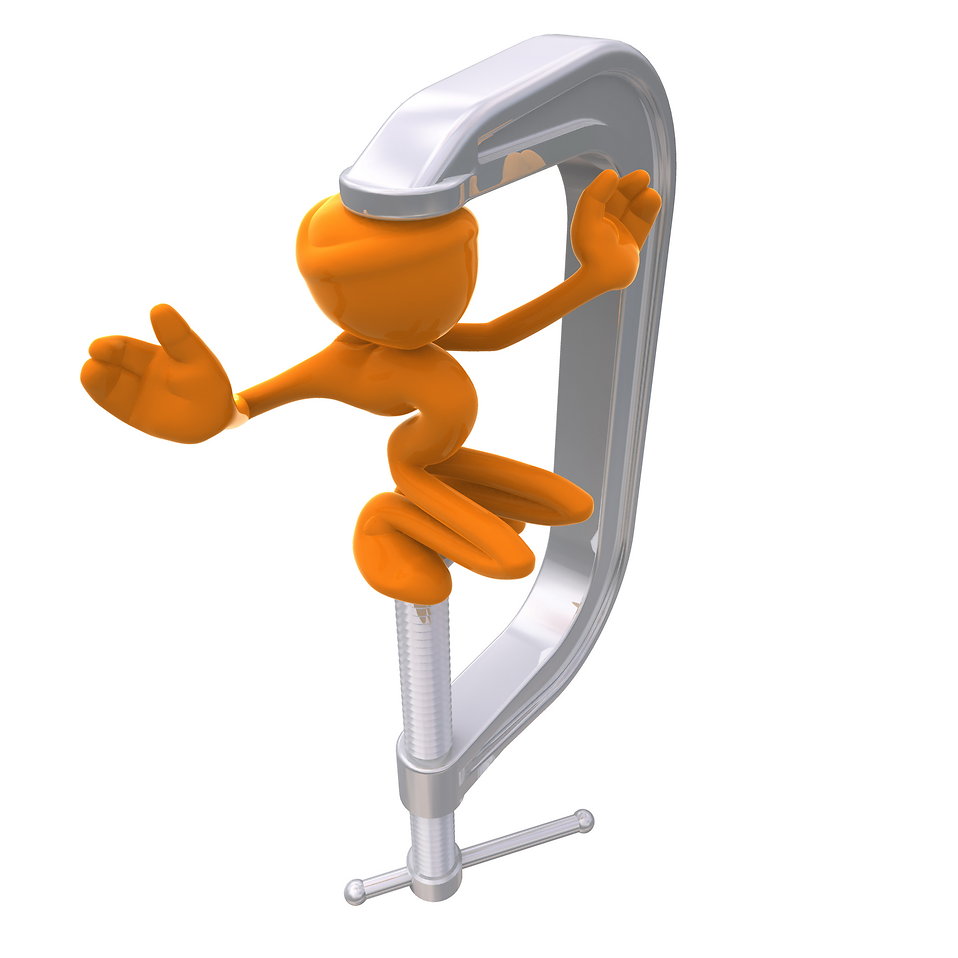 eadlines. We hate them, and we love them. We resist them, but oh how we need them.
Aren't we funny? We can know the right thing to do and agree with it. We can say we're going to do what's right and take pride in how much we want to do it. Then, we don't. Until when? Until the last minute. Or the due date. Or until someone gets upset. Or… (fill in the blank).
God knows this tendency in our human nature and instructs us accordingly. For instance, the wisdom in Ecclesiastes 5:4 says, "When you vow a vow to God, do not delay paying it, for he has no pleasure in fools. Pay what you vow."
We are to do the right things promptly or, at the very least, on time. We like to say, "Don't drag your feet. Quit goofing around. What are you waiting for?" Over time, many of us learn to create deadlines for ourselves even if they are not otherwise imposed. That's how we get things done.
So, what do you think, that God doesn't understand deadlines? Of course he does!
As soon as possible, re-read Leviticus 23. Every feast of Israel named in that chapter is a "deadline" of sorts – an annual appointment with God to remember the past, do something in the present, and look forward to God's fulfillment in the future. Study this special chapter again with this "deadline" idea in mind. You may find yourself exploring the whole Bible as you do.
The most solemn of all the Leviticus 23 "appointed times" is in the Fall of every year. It is Yom Kippur, better known in English as the Day of Atonement. For the entire month leading up to the Day, all of God's people are exhorted to think soberly about their ways, count up their wrongdoings, and name all the ways they have fallen short of God's holiness and instructions in the past year. Then they are to humble themselves, confess their sins, and pray for God's forgiveness. Yom Kippur is the deadline for getting all this done.
Serious worshippers get busy making right every offense, paying back every debt, and seeking peace with every person wronged. To assure that everyone is properly reminded and warned, an "alarm clock" sounds when there are only ten days left.
That alarm is called the Feast of Trumpets in Leviticus 23. It is God's appointed wakeup call, signaling that the time is near. Judgment is at the door! Yom Kippur is only ten days away.
Today, the Feast of Trumpets is best known as Rosh Hashanah, which means "Head of the Year."
Yeshua said, "I have not come to destroy the Torah but to fulfill it." He fills every instruction full so that it is written in our hearts. He wants our alignment with each one to come from deep within our souls, motivated by love, gratitude, and faithful worship of the King.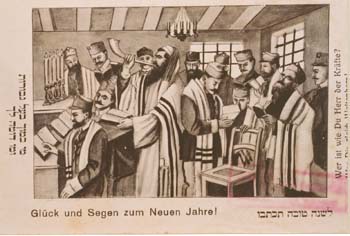 Filled full, the deadline to confess our sins, repent, make things right, and humbly ask forgiveness is no longer only once a year. It is at the specific time called, "Right Now" or "Today." Do you doubt it? Look up the following verses and read the paragraphs all around them.
"Behold, now is the favorable time; behold, now is the day of salvation." 2 Corinthians 6:2
"But exhort one another every day, as long as it is called "today," that none of you may be hardened by the deceitfulness of sin." Hebrews 3:13
"It is already the hour for you to awaken from sleep; for now salvation is nearer to us than when we believed. The night is almost gone, and the day is near. Therefore let us lay aside the deeds of darkness and put on the armor of light." Romans 13:11-12
"You are fully aware that the day of the Lord will come like a thief in the night. While people are saying, "There is peace and security," then sudden destruction will come upon them as labor pains come upon a pregnant woman, and they will not escape. But you are not in darkness, brothers, for that day to surprise you like a thief. For you are all children of light, children of the day. We are not of the night or of the darkness. So then let us not sleep, as others do, but let us keep awake and be sober." 1 Thessalonians 5:2-6
Before Rosh Hashanah, religious Jews sometimes ask a panel of judges to annul any vows they have taken carelessly and/or become unable to fulfill. The reason is that a vow, although accepted voluntarily, becomes a compulsory commandment of Torah: "He is to do everything he said he would do. He is not to break his word." (Numbers 30:2) So, with judgment looming as the Day approaches, you might say some ask for a mulligan. But how much better it would be to simply keep one's word.
Yeshua says, "I tell you, on the day of judgment people will give account for every careless word they speak. " (Matthew 12:36)
So, now is the time. Wake up and improve your ways! God's annual deadline reminds us that, every day, we are accountable to Him. Nothing is hidden from his sight. Let's all draw near to the throne of grace and find rest in His mercy. (Hebrews 4:15-16)