Welcome
Thank you for visiting the Father's House Educational Foundations official website.
Please have a look around and feel free to contact us with any questions that you may have.
I am Armando Lagda Valdez, married to Lilybelle Grace Mamaril.  God blessed us with four kids (3 boys and 1 girl), plus added precious children under our care.  I am a product of "Calvary Bible Institute" – supervised by Sir Ken Sandberg.  My wife and I are pastoring a church in Davao City, that is affiliated with – Maranatha Fellowship in Maryland, USA (IPHC).  We have established relationship with Sir Ken & Ma'am Cris and partnered with them in equipping the saints through conferences, summer camps and at CBI. And just recently, after our Sunday morning service (Nov. 8, 2009), we received a phone call with the grandest surprise – A TRIP TO ISRAEL!  It blew me away and made me shout for joy!  Hallelujah, glory to God!  To step in the soil of Israel was only a dream that we hope would come true sometime in the future. Now, that the door to visit the birthplace of our Lord and Savior Jesus Christ is in progress, I can't explain the thrill and excitement going on as the days go by.  The trip to Israel is truly a big inspiration to us and this is happening because of the Lord's kindness through my Bible School mentors (Sir ken & ma'am Cris) and through your generosity.  Honestly, we don't really know how to express the gratitude and the joy that is within us.  Words may fall short to express it, but we sure are grateful to the Lord and to you.  May the good Lord multiply your blessings! Again, i want to let you know that we appreciate the love, the blessings and the big heart.  Thank you for sponsoring our trip.  Indeed, we don't know how to repay you.  Simply, because we don't have the capacity to do it.  But the Lord Yeshua HaMashiach will! God bless you and your family Sir Byron and Ma'am Tammy.  God bless you sir/ma'am John Turner.  God bless the "Father's House Foundation".  God bless "CBI" family.  We look forward to see you on December 5 & 6, 2009. To Sir Ken and Ma'am Cris, thank you for the high level of trust and favor.  God bless us all. In Christ, Armand & Lilybelle V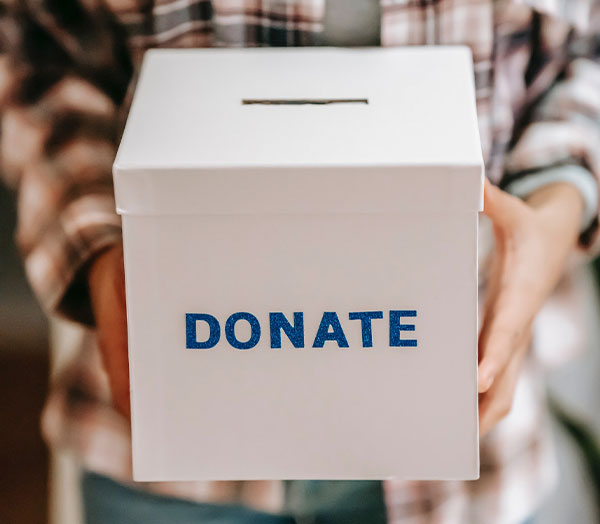 Father's House is funded 100% by congregations, businesses, and individuals who believe in our mission. We give thanks for every faith-filled donation in any amount. Here, you can set your tax deductible gift as a one-time or monthly recurring payment. Thank you!
Support Father's House by purchasing the HOT CHILI book!!
Author Byron Stinson has dedicated all proceeds from the sale of this book to benefit Father's House. Though it is especially geared for truckers, all readers will benefit from these life lessons. Byron and his coauthor, John W. Turner, Jr., detail stories that are sure to invoke sentiments common to any trucker. Both men speak from experience. Not only have they "walked the walk" of the trucking life but they can also "talk the talk." Life as a trucker can seem futile at times. Far from it! Life has a deep and meaningful purpose. This book has been priced to make it easy for you to load up with plenty of copies to give out. Thanks!!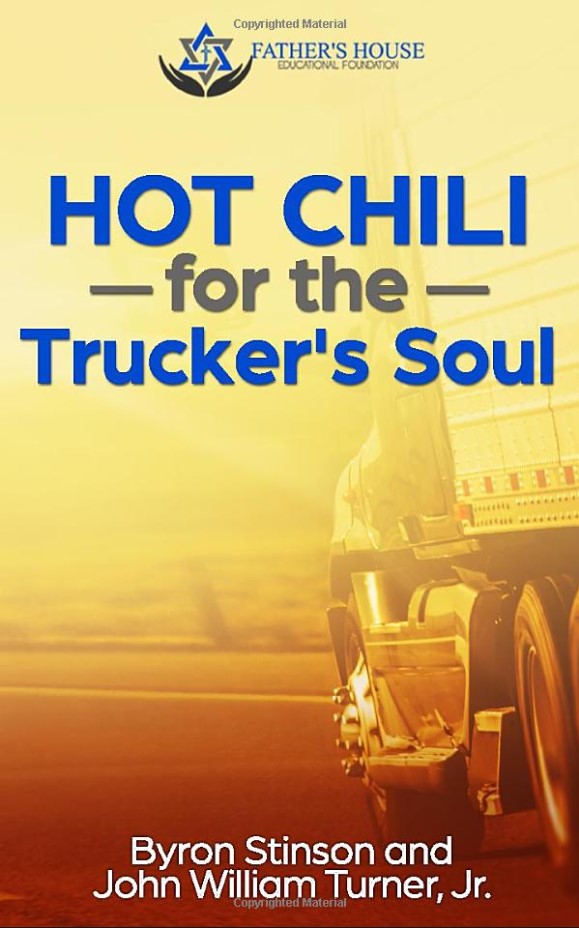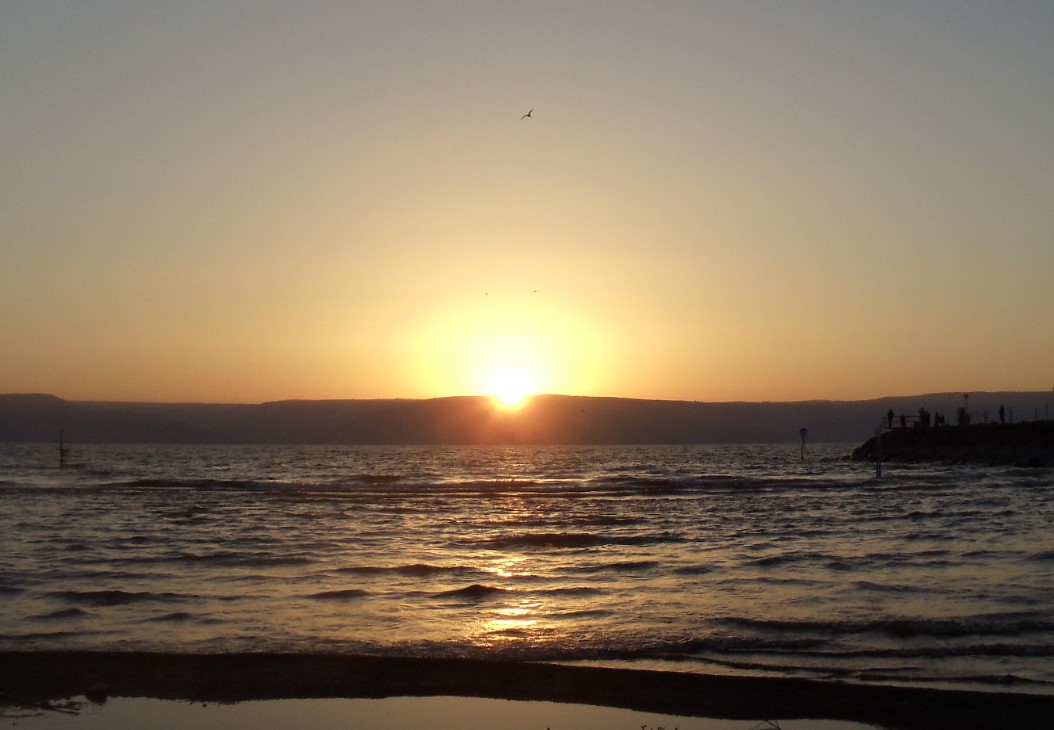 His purpose was to create in himself one new man out of the two, thus making peace, and in this one body to reconcile both of them to God through the cross, (Eph 2:15-16)
But you are a chosen race, a royal priesthood, a holy nation, a people for his own possession, that you may proclaim the excellencies of him who called you out of darkness into his marvelous light. (1 Pet 2:9)