Watch as Dr. John Turner and Byron Stinson introduce the video below!
Watch as Chris Williams, Executive Pastor of Far Hills Church, and a Father's House Journey Alumnus, shares a message with his congregation below. About 15 minutes into this message, he begins sharing about part of his journey in Israel. Please click the image below to begin watching at 15 minutes in or click one of the links below the image.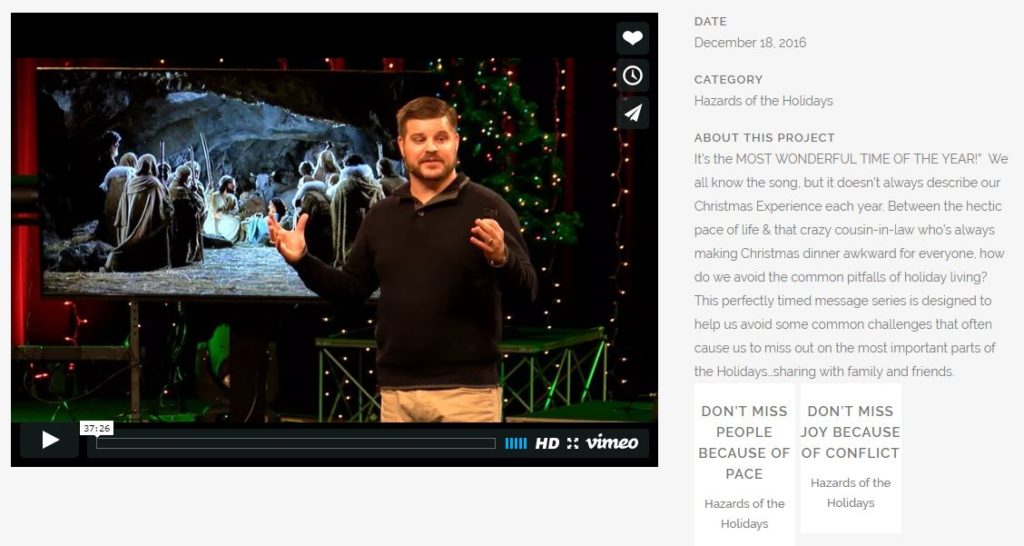 Click Here to Start Video at 15 minutes for you.
Click here For Full Message on Far Hills Church website.
http://farhills.org/portfolio_page/dont-miss-jesus-because-of-christmas/