Shalom,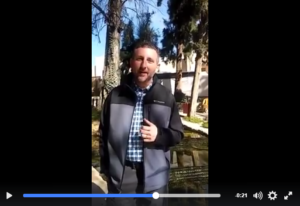 We just returned from another life-changing trip to Israel with the Father's House.  I love what our tour guide, Moshe Bronstein, says, "If it's not perfect, it's not God."
This was my third trip to Israel with the Father's House, and the trips get more in-depth and spiritually refreshing each time.  My wife went to Israel with for the first time on this trip.  Together, we experienced God, His Word, His Land and His People in ways that we have never been able to encounter them at home in America.
The greatest part of our trip were the moments when the Biblical sites brought the Word of God to life before our eyes and filled our hearts.  God specifically moved in my wife's life at Hannah's Spring and Rachael's Tomb.  For me, as I worshiped at the very place where Jesus carried his cross, the Lord filled my heart and all I could imagine was, "Jesus, you knew me here!"
 As a result of our love for Israel and our appreciation for the Father's House, our church is growing our partnership with them by financially contributing to the work at
Gilgal
.  Our goal is for Gilgal to be a blessing for Jews and Christians to fully understand our heritage in the Land of Israel and our joint relationship in the family of God.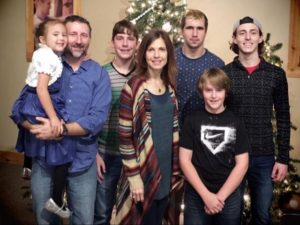 God has enriched my life and expanded my vision in the Kingdom of God as a result of trips to Israel.  I tell everyone I know in ministry to go to Israel and experience the blessing of the Lord and our inheritance in the Land.  Thank you, Byron and Tammy Stinson for your commitment to the Lord and founding the Father's House Educational Foundation.
Dr. Joey White, Church Planting Pastor of StoneWater Church.