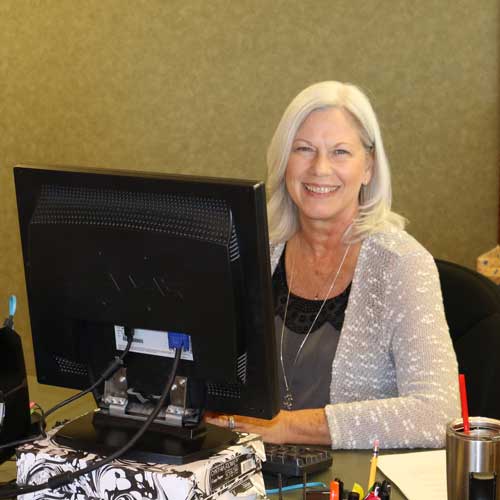 Risa recently joined the Father's House family. Risa and her husband, John, moved to Granbury a month after getting married in 2014. Together, they have 4 children and 5 grandchildren! After years of working in corporate America and Volunteer Management for the non-profit, American Red Cross, Risa is bringing her love for Jesus and non-profits to Father's House Educational Foundation.
Risa will be bringing years of experience as the new Executive Assistant at Father's House. Her role will be integral in planning journey's, our video productions, and other ventures of Father's House… and much more!
We are excited to have her on board and looking forward to all that she brings with her talents and gifts to our organization!
She says "I am so very thankful and honored to be part of the family at Father's House. To join a team who not only supports so many worthy ministries, but helps individuals experience a life changing journey to the Holy land of Israel is an incredible opportunity and blessing!"
Welcome aboard Risa!