We are all faced with decisions everyday. Starting a new year is a good reason to wipe the slate clean and think about how we can make better decisions to create a better version of ourselves in 2017. Father's House has compiled 5 New Year's goals for individuals and churches.
(Freebie at the end of this post)
Healthy lifestyle change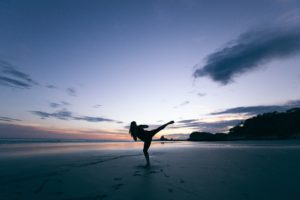 Verse: So, whether you eat or drink, or whatever you do, do all to the glory of God. –1 Corinthians 10:31
Resource: Taste For Truth Bible Study, if you are wanting a healthier lifestyle based in the word this is a great bible study for you or your small group to get involved with.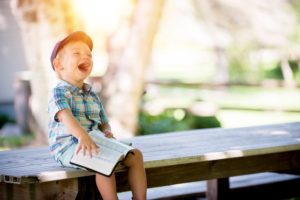 Read The Entire Bible
Verse: Take the helmet of salvation and the sword of the Spirit, which is the word of God. -Ephesians 6:17
Resource: Christianity.com has yearly reading plans for any way you want to read! Beginning to end, chronological, historical, new then old, old and new. Check out the YouVersion bible app!
Get Organized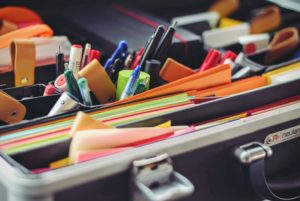 Verse: Then the LORD replied: "Write down the revelation and make it plain on tablets so that a herald may run with it. -Habakkuk 2:2
Resource: 25 Ways to Organize Your Life from Lifeway.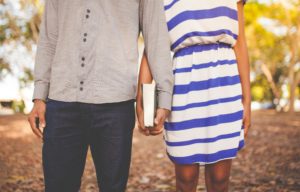 Strengthen Relationships
Verse: Above all, love each other deeply, because love covers over a multitude of sins. – 1 Peter 4:8

Resources: 5 Love Languages ,  Fire Proof my Marriage (love dare)
Stand With Israel Now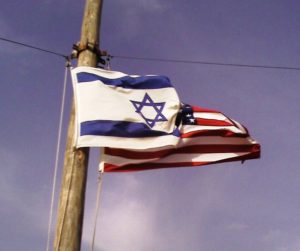 Verse: Then say to them, Thus says the Lord God: Behold, I will take the people of Israel from the nations among which they have gone, and will gather them from all around, and bring them to their own land. -Ezekiel 37:21

Resource: Stand With Israel Now
To help keep you on track we have created this printable PDF for you and your church to write out your resolutions for the year.
FREEBIE!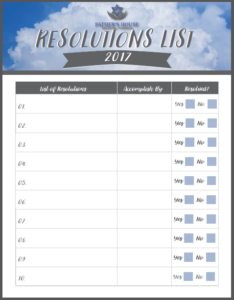 Click here to download the resolution list! Resolution Download