Israel Minister Of Tourism
This year, after overcoming the red tape and obstacles, the Israel minister of tourism recognized our work at Gilgal Biblical Education Center in a special meeting at the Kennesset offices. We are very excited about this recognition and all that the Lord is doing with this project!
Completed Areas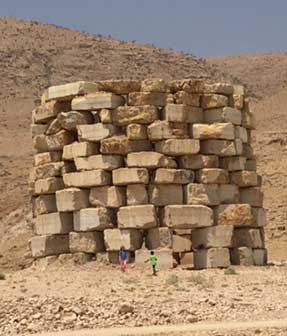 The first parts to be completed in the project plan were the excavation work on the parking areas and foundation of the building site. This part of the project has been completed and is looking great!
Yesterday, we were notified that official permits to build and operate the site have been approved. Some of you may understand what a feat this is! Truly, the work of the Lord!
To the left, you can see a new Tower of Witness being built at the Gilgal location. The original tower is still at the site near this one just as it has been since the time of Joshua! (More information about this in a blog post soon!) This part of the project is coming along wonderfully also! We hope that you're as excited about this project as we are!
Thank You!
It has been, and will continue to be, a struggle to complete this important Bible Education Center. Thanks to the favor of the Lord, and many who are supporting this work with prayer, communication, traveling here, and giving funds things are moving forward. All glory to the Lord.
If you're interested in supporting this ministry or any of our Father's House Ministries, get on our newsletter and we'll keep you updated!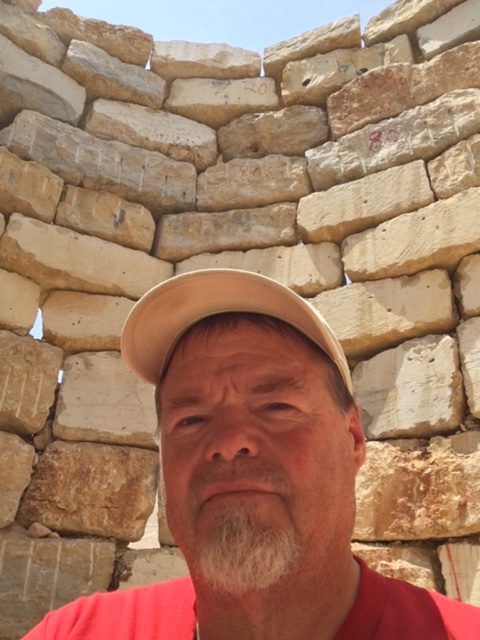 In Him,
Byron Stinson
Keep Updated On New Posts!